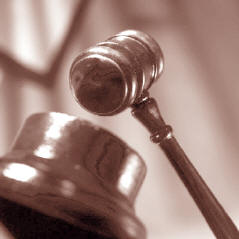 Since 1999, Stewart has filed at least 10 unsuccessful administrative actions on her son's behalf against the District.
POWAY UNIFIED SCHOOL DISTRICT v. LINDSEY STEWART, No. D048901 (107 LRP - SchwabLearning.org
More info:
Subject: Parent shall pay District $1302.00 within 30 days of the issuance of this decision as a consequence of her bad faith. This order is enforceable in the same manner as a money judgment.
Yet more info: